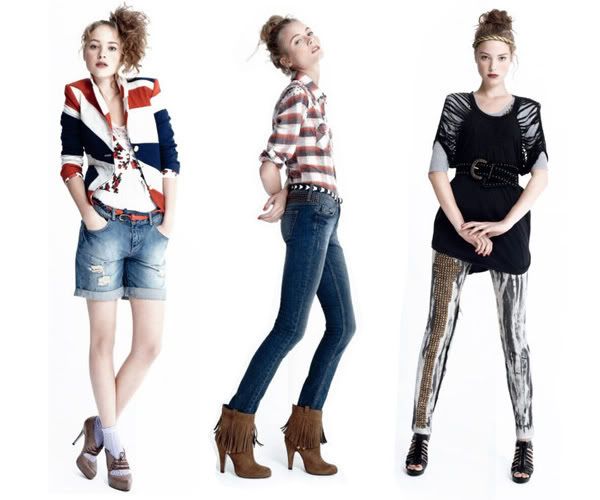 Topshop Spring/Summer 2009

Calling all last-minute voters for the
Blogshop of the Month: October
contest!
After only 5 days, we're
1470
votes in - our highest recorded number of votes, ever -
and seeing how tight the competition is, we are EXTENDING the poll by 24 hours!
Unfortunately I don't know how to read the Blogger Poll time,
so it's best to cast your votes
by 6pm on Tuesday
!
*
Click here to read about our finalists!
*
Remember - the blogshop with the highest number of votes wins -
An exclusive feature
: get to know your favourite blogshop & the people behind it!
Banner space
for the whole month of October: an advertisement valued at RM60!
Most importantly,
BRAGGING RIGHTS!
:D
Who do you want to see emerging victorious?
The October
|
Glossy Addiction
|
B-Zenn
Every Vote Counts.
Happy Shopping!
Your Shopping Kaki :)