By Cynthia Lee (Guest Blogger)
Tadah!!
Welcome to the extended version of my Monster High dolls collection.
As to date, I have 15 dolls, with Harpy from the Create-a-Monster (CAM) collection still in the box and Blob Girl and Ice Girl not in picture. Wait! Blob Girl's head is in the picture though =D
Spot the fake Monster High doll. Never buy a fake MH doll, by the way. See how she can't strut the model pose like the rest of them?
This week we are going to stalk the Monster High Original Favorite's doll line! ;)
You most probably have no idea what am I talking about - Original Favorites, Picture Days, Scaris - City of Frights, Halloween Specials and more of these themes to come!
It's like putting Barbie in different scenes and different styles! =D
For this post, I have Draculaura from the Original Favorites' to boast! I don't have the entire collection, but I am sure it's enough to tempt you into starting your own collection soon!
There are 3 core dolls for this line - Clawdeen Wolf, Draculaura and Frankie Stein. If you have been following my previous post, you would have known or read about these ghouls. Or at the very least, spotted some of them gracing the pictures in my product reviews.


L-R : Clawdeen Wolf, Draculaura, Frankie Stein
Laura Who?
Draculaura the Daughter of Count Dracula that is. Always in her signature black costume with bright pink details, Draculaura in the Original Favorite comes with Count Fabulous, her pet bat and her frilly umbrella. She is easily spotted in her long and thick black locks with stripes of pink glitter streaks. Her nature of character so down-to-earth that she is much loved by the rest of the ghouls.
Count Fabulous is so cute that I have to show a dedicated picture of him! ;)
I have 2 Lauras - one in her college outfit (The Original Favorite) and another in her birthday suit ( Limited Edition Draculaura Sweet 1600). Yes she is actually 1600 years old and still adorable :)
Who is who?
Draculaura with her signature fangs and her pink streaks.
For this particular line, the core dolls are dressed in their basic attire to college, nothing over-the-top, yet still trendy. These Monster High characters are probably the trendiest dolls around, they're the only ones besides My Little Pony who are spotting colourful hair highlights & funky dip dyes!
With flexi limbs and joints, they are such great models! =P
I guess as an adults collecting toys, I can't be playing 'masak-masak' with 'em. But it feels great to know that your dolls or toys collection are able to uplift your mood in different ways just by seeing how gorgeous they are sitting by the corner of your desk or snuggling in between more toys :)
Her gorgeous details
Draculaura doing the breakdance!
While I was googling for more info on these ghouls, I came across some cartoons of Monster High. I knew a lot of the grown up fans from the
Malaysia Monster High Fan
group actually watch these episodes by episodes. It never really striked me to watch any of it previously as I have very little patience over anything on Youtube =P
When I buy my dolls each time, it's really based on love at first sight. I would normally head on to Toys R Us Bangsar every Saturday after class and see if there are any new releases. When I spot a doll that I can't keep my eyes off, then I know I just got to have it. Having said that, I rarely buy based on collection.
But as my collection keep adding on, and every collection has the same character in different styles, that got me into wanting to know just what exactly is the collection all about!
Which leads me to googling the cartoons on Youtube and now I am hooked :3
You've just got to watch it and get hooked! It's way more fun than My Little Pony =P

Here!! Watch this!
Can't help but to show you some sisterly love here!
Oh!! I am dying to get this Draculaura version below. It was released way before I got to know much about the Monster High Collection. And when it was still around for sales I was hesitating. Now I totally regret not getting this in the first place :(
Don't you think this is just so stylish and charming!? Fit for a diva ;)
The Monster High ghouls are available in all Toys R Us store and I heard even some bigger AEON store. It's normally displayed very near to Barbie since both are creative produce of Mattel. Price starts from RM59 for the basic dolls to RM79 for the core dolls and RM119 for limited editions one and accessories.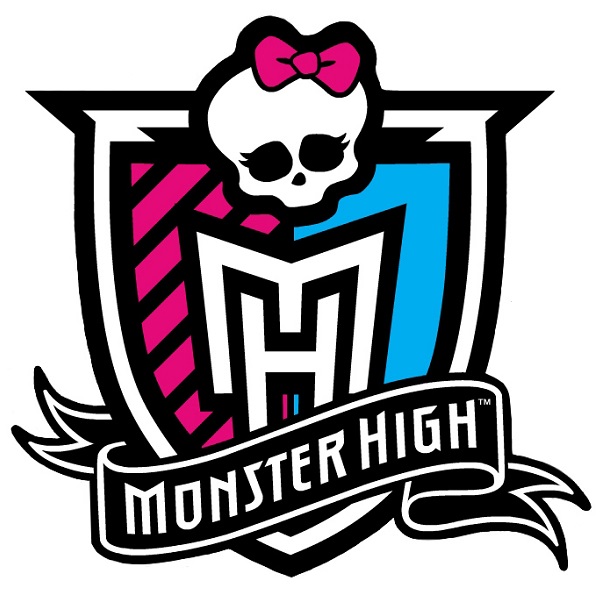 By Cynthia Lee (a.k.a YSK Guest Blogger)
Edited by YourShoppingKaki