By Cynthia Lee (Guest Blogger)
If you have seen one of my previous reviews on handmade classes available in
The HandMade Movement
, you would most probably have come across the handmade clay craft site by
TinyPinc
and her collection of food that is so delicious but most probably you may get poisoned if consumed - as it is made of clay, and not butter and flour! =D
The visionary owner of
TinyPinc
- Ling ;)
TinyPinc
specialises in creating super cute and yummy looking miniature food clay craft - not something easy for clumsy hands ;)

mouth watering confectionery with such amazing details!

so convincingly real, don't you think so?
Now you may think what can you possibly do with all these pretty looking but cannot be savoured food!? Check out her
Facebook Page
and be amazed! It's great as novelty gifts to friends for every occasion.
TinyPinc
also accept made-to-order pieces.
I was lucky enough to be among those very first ones to get hold of
TinyPinc's
latest item out from the baking oven- a
kitty phone plug
for review ;). Those kitty plugs seems like a rave among the online community with some sites offering pre-order spree. Now you can get it immediately from
TinyPinc
as she 'hand-moulded' these kittehs at the comfort of her study table =D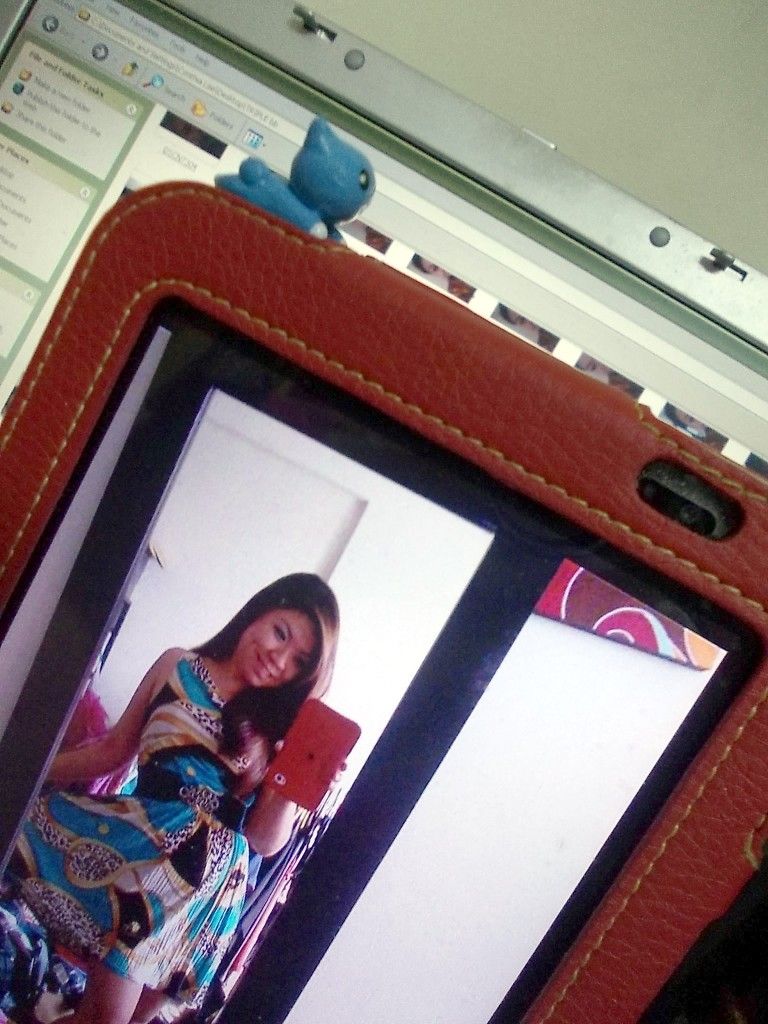 spot my kitteh!

cute phone plugs priced at a very affordable RM15 a piece
With a reasonable price for handmade items and saving the hassle and wait of pre-ordering, these make great gifts or merely for personal collection And of course, she doesn't just do kitteh :) There is literally a myriad of stuff she can bake out of those clay blocks!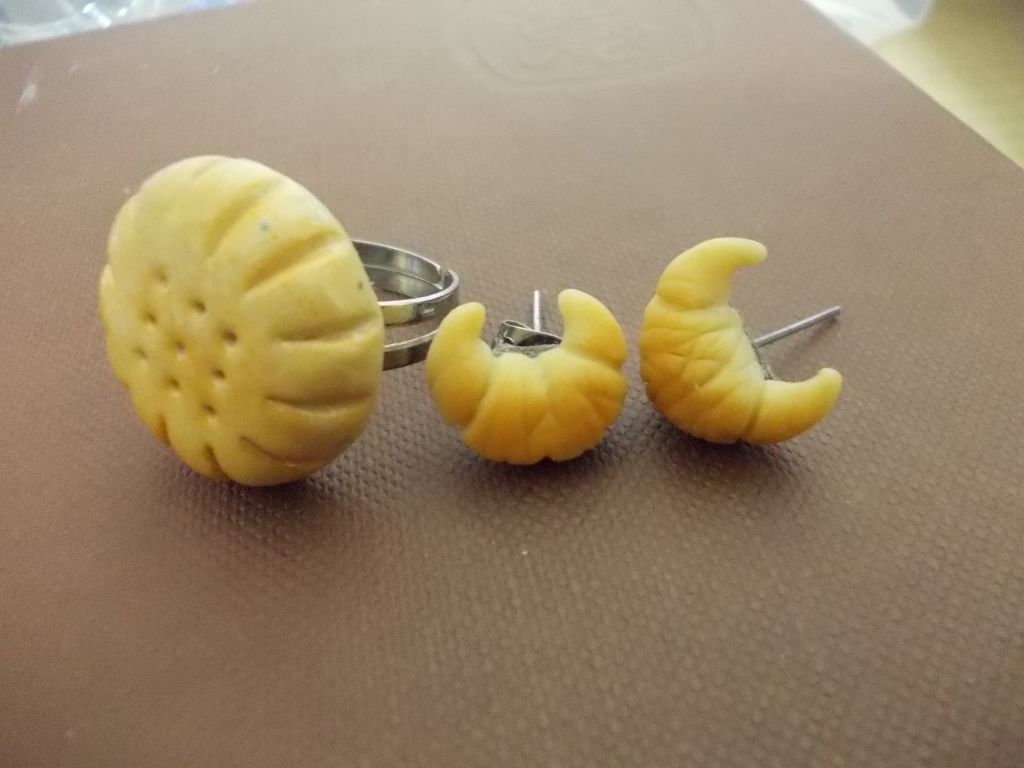 You can literally opt for a croissant, a cookie or even a slice of cake
to be made into a phone plug or a pair of earring, as charm pendants, brooch
or simply anything that you fancy!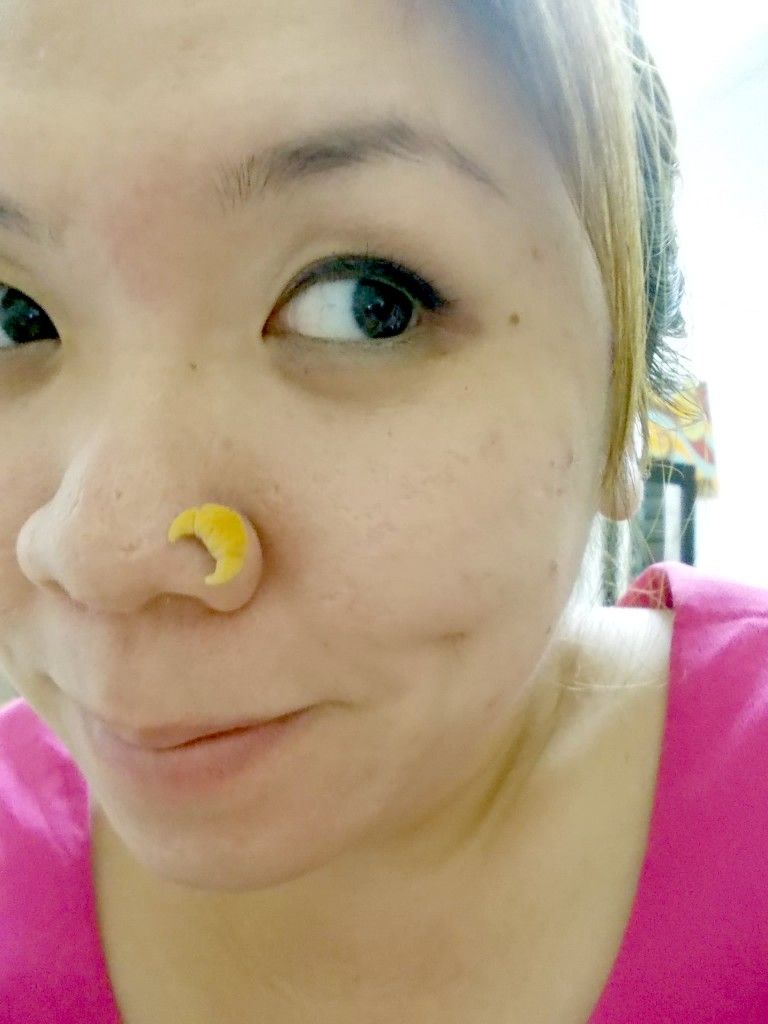 ok, maybe a croissant nose-stud is NOT too appropriate ;) but it sure is fun!
Start browsing the joyful little handmade works of art at
TINYPINC!
By Cynthia Lee (a.k.a. Guest Blogger for YSK)
Edited by YourShoppingKaki