by
Cynthia Lee
Here's some interesting finds over the internet for you to click on :)
I found these socks monkey handmade by
Ernie the ladybug
(but I am sure he/ she ain't a bug!) so cute! It owuld make such great gifts or if you are looking into looking out-of-the-norm, you can always pin it to your backpack. Otherwise, be like me - I carry my Monster High dolls in my bag!
Where it's all about bags -
BagBeg
The cute kitty bag, the edgy Eiffel Tower wristlet! Need I say more?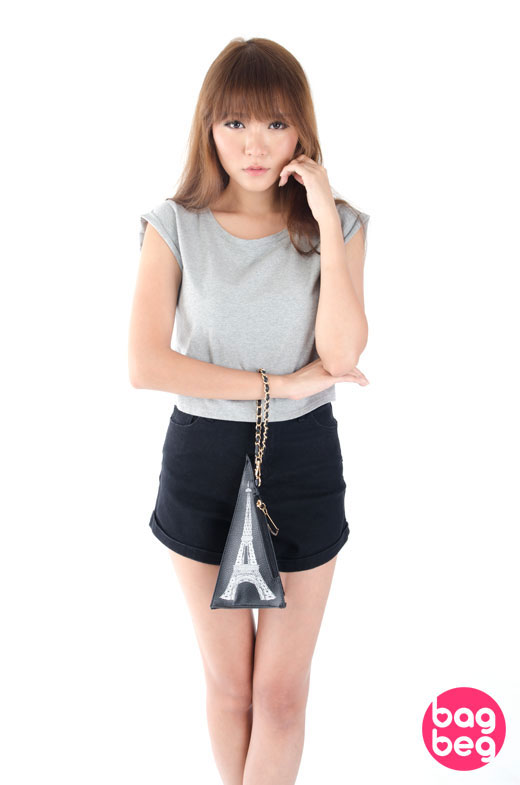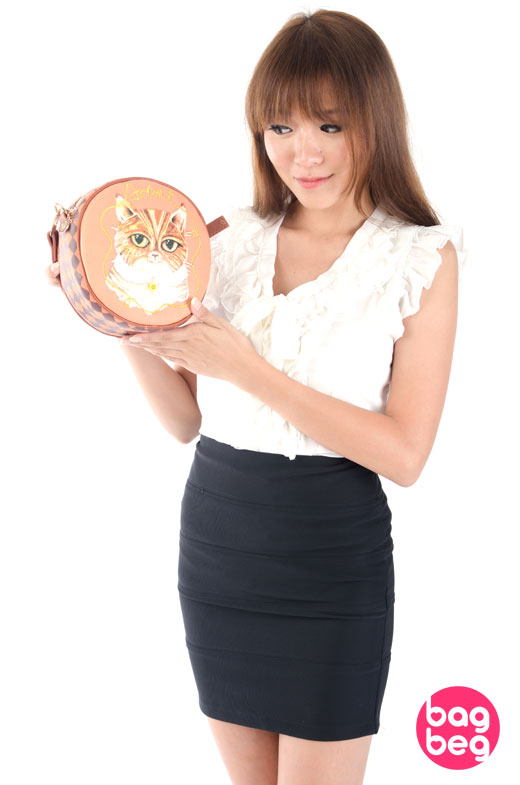 I actually love the lipstick color of the model, but I can't help to notice how her dress is so 'matrix-ly' feminine yet rugged.
Dreamcatcher oh dreamcatcher! I may not know the actual story of a dreamcatcher, but I know when I spot a gorgeous piece of art!
In
Garden of Eva
, you get to customise your own piece of dreamcatcher, according to your mood and expression. Ask for your favourite color combo, throw in some meaningful charms and add some fluffy feathers, you can use them as decor or even a necklace to bring out the hippie in you!
'
I always do make it a point to click into this particular shopping site on weekly basis since I discovered their gazillion collections of costume jewelries at very affordable price. This week, it's all about those funky bracelet to-die for!!
And oh, I spotted some giveaway going on in the blogospshere!
If you are a fan of SK-II, now here's a chance for you to bring home a bottle of Facial Treatment Essence - absolutely free!
Remember to tag #fionachangeskindestiny @fionastreetlove to be elligible :)
Tag us at #YSK too so we know if you are one of them winners!!
I joined too! =P
By Cynthia Lee (a.k.a YSK Guest Blogger)
Edited by YourShoppingKaki